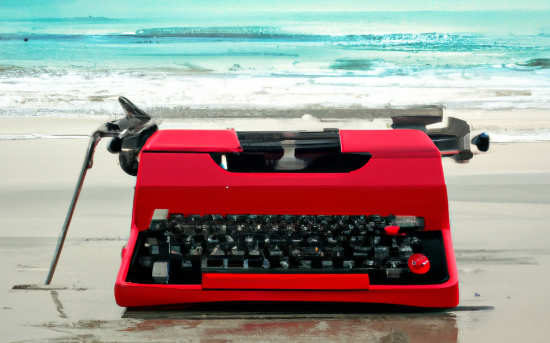 Most Recent
I talked with Haley Hill at the Audible blog about the idea of a utopia without gender, how to stop using humor as a weapon (asking for a friend) and the audio version of American Mermaid.
Interview with Write or Die Magazine about performance, financial precarity, and the gestation of American Mermaid
I talked with Zibby Owens about comedy in fiction, life in Paris, and other fun stuff for the Moms Don't Have Time podcast. 
I talked to Chris Burns about improv, academic training, what I'm reading and other things on the Burned by Books podcast. 
I wrote about (not) protecting my kids from fairy tales for Lit Hub, March 2023
I wrote about embracing imperfection at the French open markets in "Market Volatility," Bon Appétit, February 2023
Read
Archive